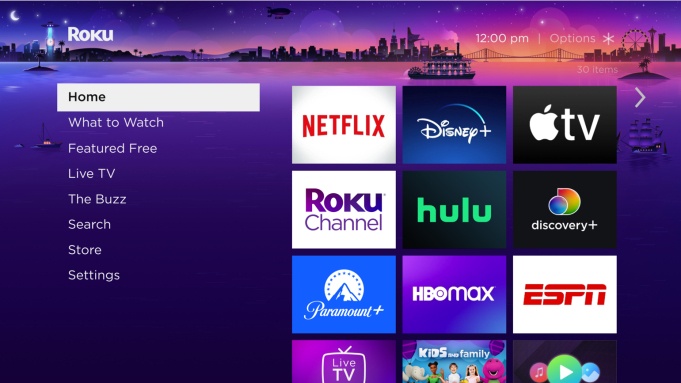 WHY COLDSCON IS THE BEST IPTV SERVICE PROVIDER?
Our Premium IPTV service comes with more than 22000 Live TV Channels worldwide and over 120000 Movies & TV shows through a Private IPTV server with high bandwidth to ensure stability and anti-freezing.
Owning our Premium IPTV service means that You could watch TV wherever You want, in the best quality and with the largest selection of channels. By everywhere we really and mean all over the world, instead of being used via television cables or the old satellite signals, You only need a good internet connection.
We would like to say thank you to our existing customers for their love, We work hard to maintain our service quality, and Our team dedicatedly works for customer satisfaction, Customer satisfaction & Maintaining the quality of our service is our main goal.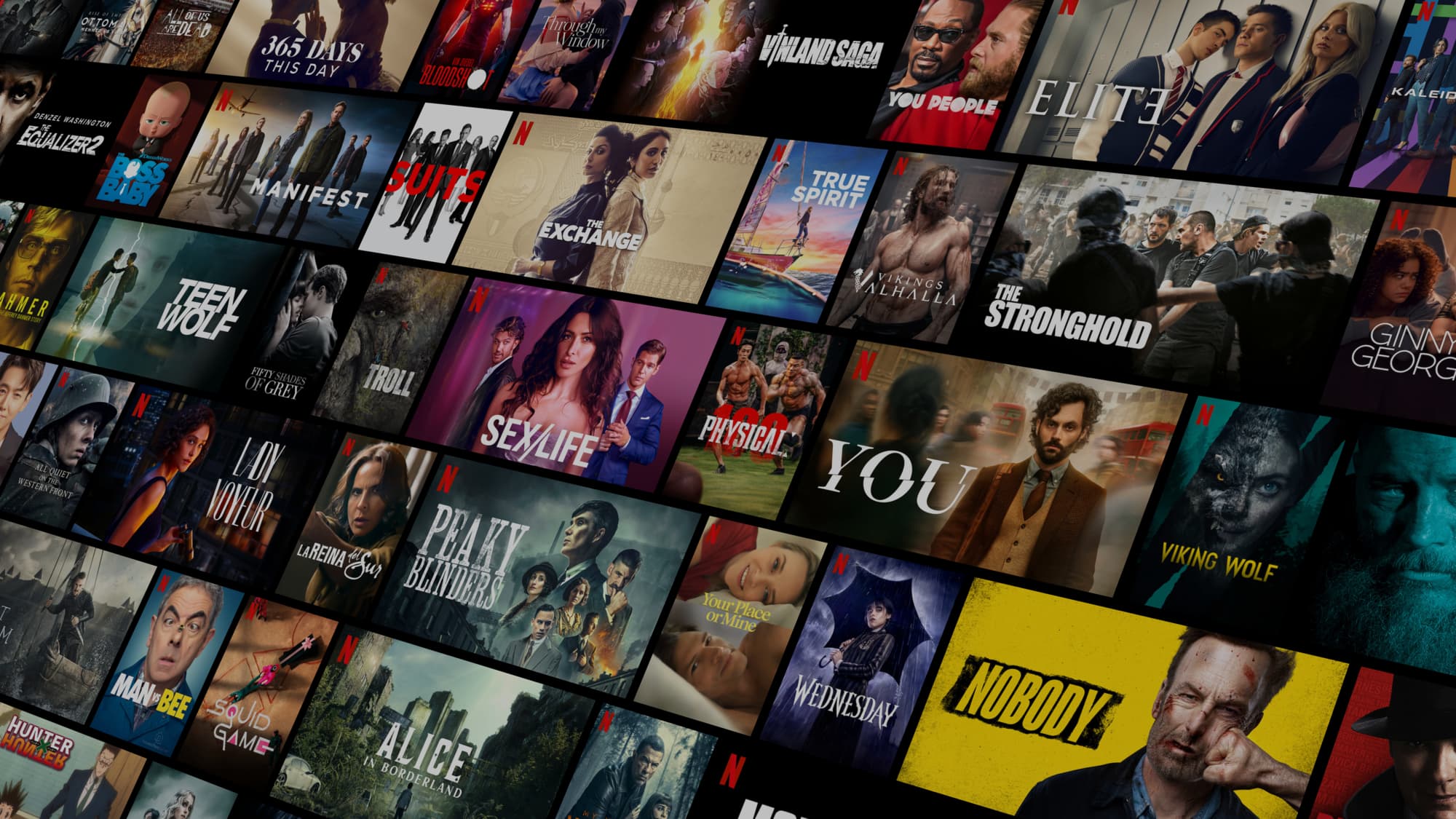 Start your 24 hours trial for only $0.99
Coldscon LLC
contact@coldscon.com
+1 206-761-3467
304 S. Jones Blvd, Las Vegas, NV, 89107