TV Channels
22000+ Live TV Channels WorldWide Premium HD, FHD, and 4K. Enjoy Top rated TV channels with the best streaming experience!

Movies
More than 101000 Frequently updated Movies. High-Quality Movies!

Series
Over 19000 TV Shows / Series are updated frequently. Anti Freeze system for seamless streaming without lagging.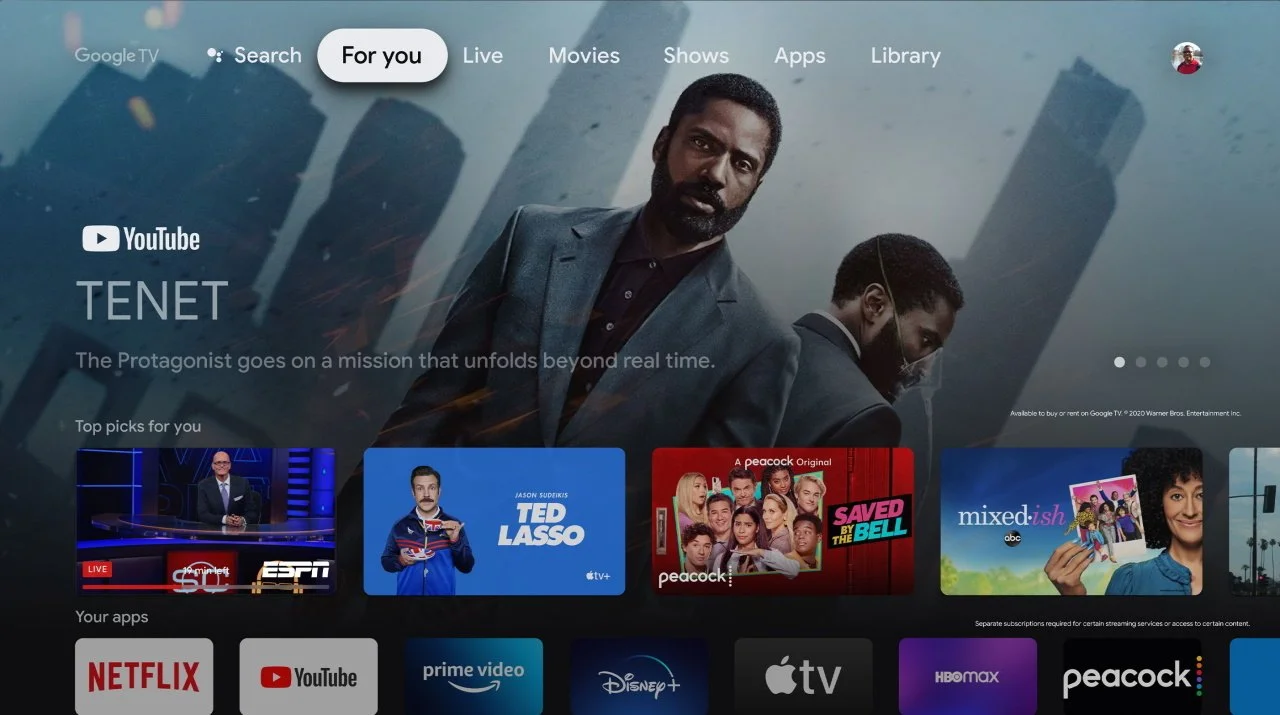 Why is Coldscon the best IPTV service provider?
Our Premium IPTV service comes with more than 22000 Live TV Channels worldwide and over 120000 Movies & TV shows through a Private IPTV server with high bandwidth to ensure stability and anti-freezing.
Owning our Premium IPTV service means that You could watch TV wherever You want, in the best quality and with the largest selection of channels. By everywhere we really and mean all over the world, instead of being used via television cables or the old satellite signals, You only need a good internet connection.
We would like to say thank you to our existing customers for their love, We work hard to maintain our service quality, and Our team dedicatedly works for customer satisfaction, Customer satisfaction & Maintaining the quality of our service is our main goal.
Premium Service Support All Devices!


Using anti-freeze technology, you do not need to worry about the stability of our server.

You will not find a second place to save money with such high-quality standards.

Our team assured your streaming is always safe and secure. Your minimal data is safe!

Our dedicated support team is always ready to help our valuable customers.
Choose a plan to watch without limits on your phone, TV, Firestick, and other devices.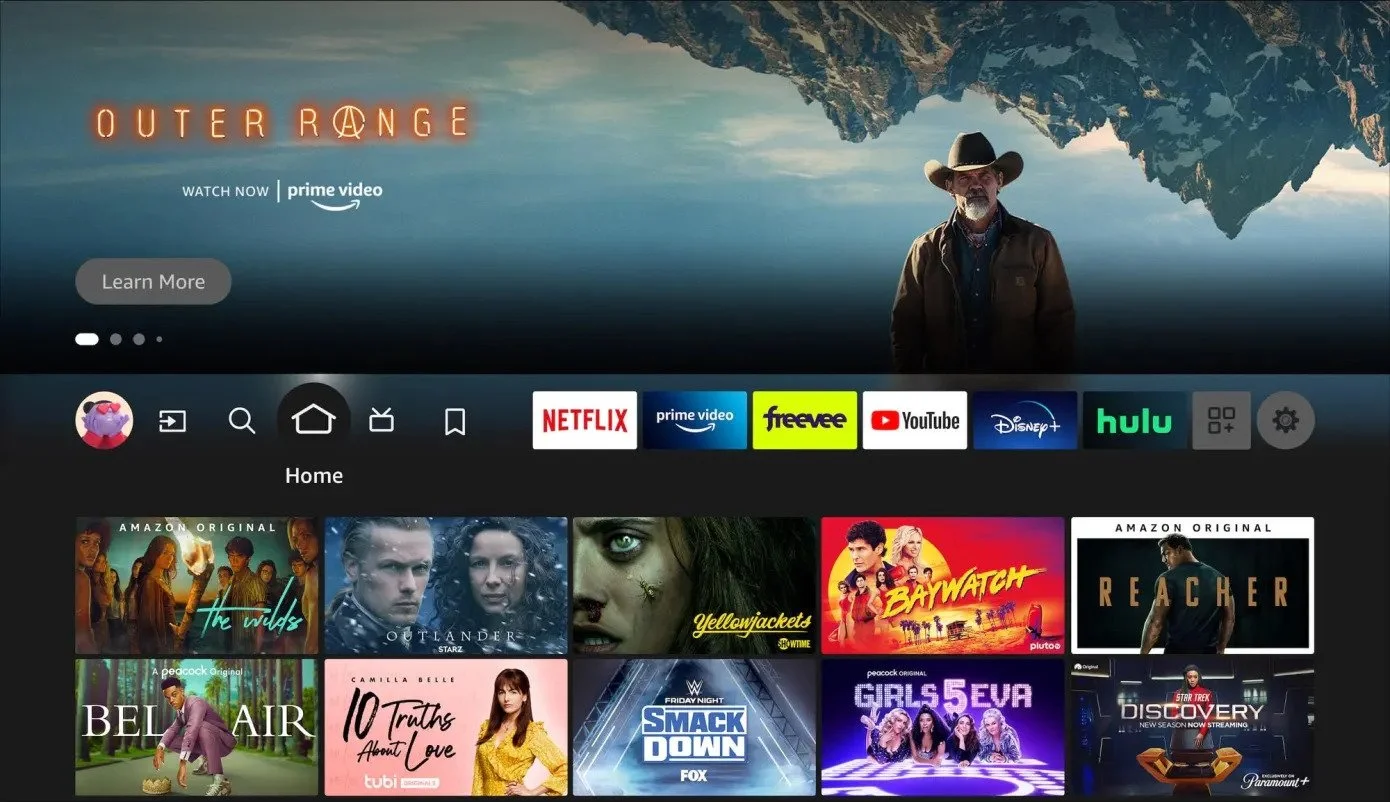 Start your 24 hours trial for only $0.99
3 Months
3 Months Premium IPTV
Movies & TV Shows on-demand
6 Months
6 Months Premium IPTV
Movies & TV Shows on-demand
12 Months
12 Months Premium IPTV
Movies & TV Shows on-demand
Really so much fast and professional service! Everyone should try it first and then buy it for sure.
Extremely helpful customer support and the channels are exactly what I'm looking for, especially as all the main French channels are there.
Large selection of IPTV channels, fast, efficient and it works perfectly. special thanks to the customer service they helped me with the whole process.
I am very satisfied, they provide really fast and quality service.
One minute after I paid, I started watching the channels. This fast service is really important! I would like to congratulate them on serving this way.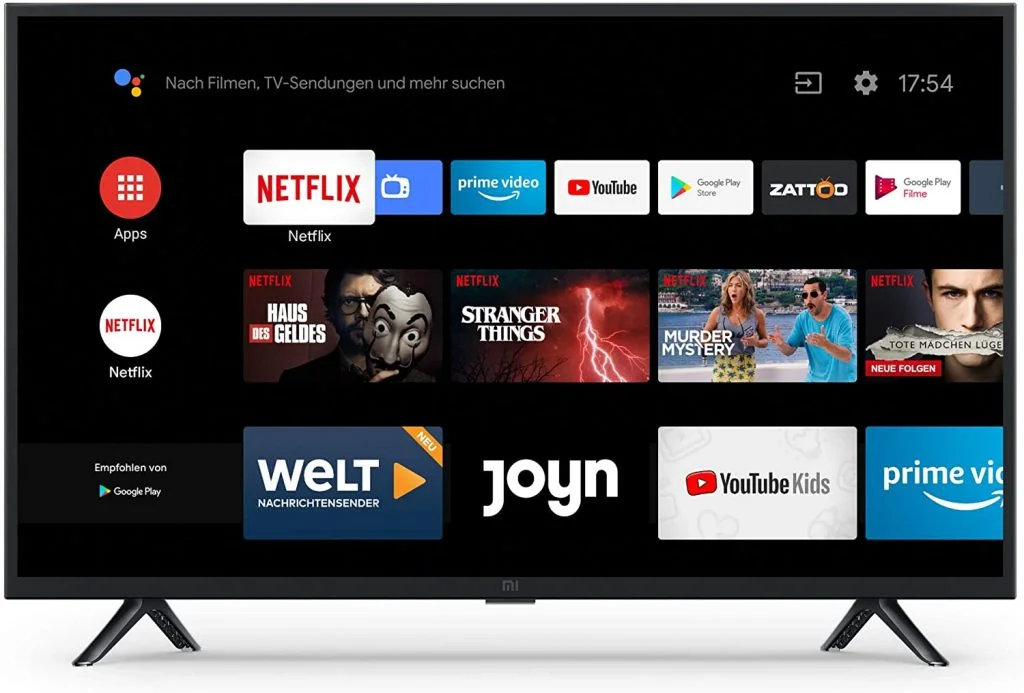 Start Your 1 Hour Trial For Free!
We assure you that we are providing the best quality service. Access Our IPTV service for 1 hour trial for free before buying a subscription.
Coldscon LLC
contact@coldscon.com
+1 206-761-3467
304 S. Jones Blvd, Las Vegas, NV, 89107